Your Experience with ASD Can Be Different!

Life often generates these intense emotions - living with autism takes it up a notch.
Individuals tired of these emotions work with me to create change.
People who seek my services speak of feeling overwhelmed, frustrated and unsure what to do next. They either have autism or are in a relationship with someone who does. They feel like they are drowning while everyone else is watching. Over and over, people try to help, but their help is misguided. It's like they are handing you rocks that weigh you down as you go under for the third time.
They don't understand your situation so they don't know what you really need - It's a life preserver.
You need to be seen and brought back to shore by someone who knows what it takes to get there.
I have been there and I can help you find your way back onto dry land and out of the churning water. It gets better when you find your power and possibilities!
ExP Therapy can help you find your Power and Possibilities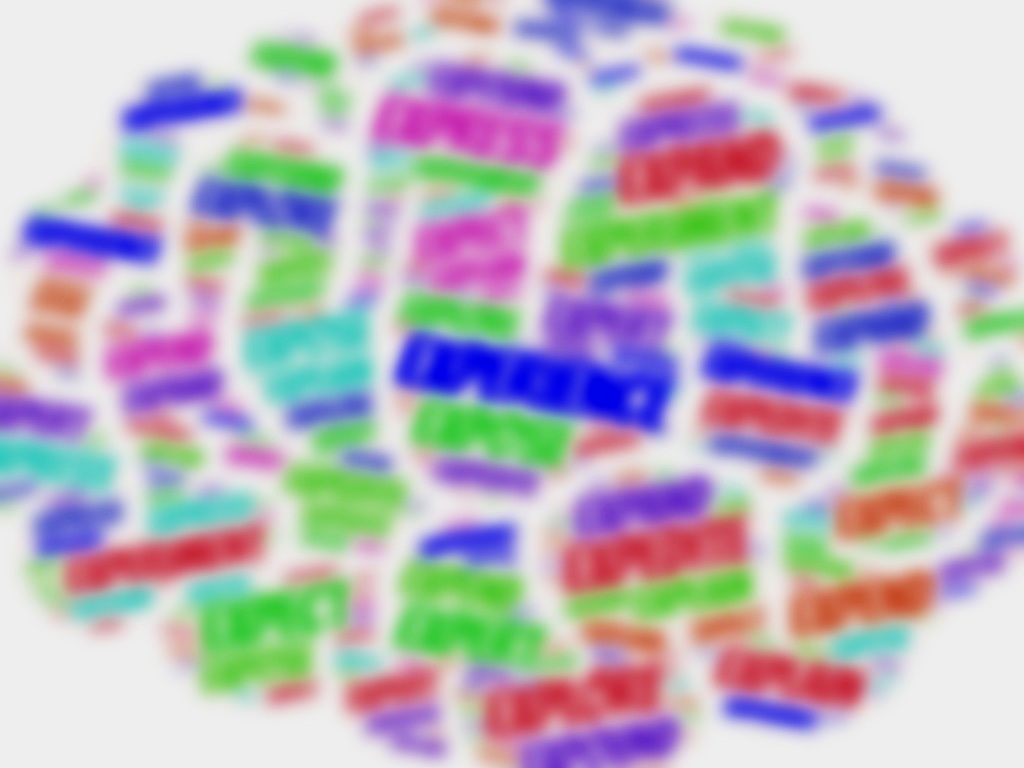 Maybe you have tried therapies like ABA, CBT, DBT or other talk therapies and have not seen the results you were hoping for.
ExP therapy is different! We work through both the mind and body to explore, express, expose, experience, ExP…, your world and figure out how best to navigate it.
Yes, there are challenges and we will work with those too but with ExP therapy we do this through your resources.
All this is done through trauma informed techniques leveraging the latest research in autism and neurobiology that benefit the psychological well-being of everyone in your family system. When you work with me, we create an environment where you can feel safe and valued where you are at. We will work together to build up resources and vocabulary to effectively communicate with those around you, so your needs can be understood and met.
When this happens - the opportunity to take your place and power in life can emerge in wonderful ways.
Doors can open and possibilities can present themselves - when you are safe, seen and heard.
On our journey we will work with metaphors that make complex emotional experiences more relatable and easier to work with. These metaphors have stories that weave into our work, some of these stories are mine, most of them yours, but all of them come from Experience Lived Expertise.
I am not an expert in being you or your experiences, but together we have expertise and have lived and worked in similar worlds for many years.
We share Experience Lived Expertise.

Therapy
Therapy addresses issues relating to your past and present and works with them in your everyday experience moving forward.
Career ExPloration
Career ExPloration with a professional clinical counselor navigates the complexity of career choice, decision-making, and satisfaction for clients.
Grief Therapy
Grief work is a very specific type of therapy. It is finding a new adjustment to existence in light of loss. It includes stabilization in a changed reality and finding a way into the future.
Lori Crowley, M.A.
I am a mother with experience lived expertise in the diverse life circumstances of autism, special needs parenting and loss. One who celebrates and assists people on similar paths to find their passions and potential in this world. To learn more about my story, click below.